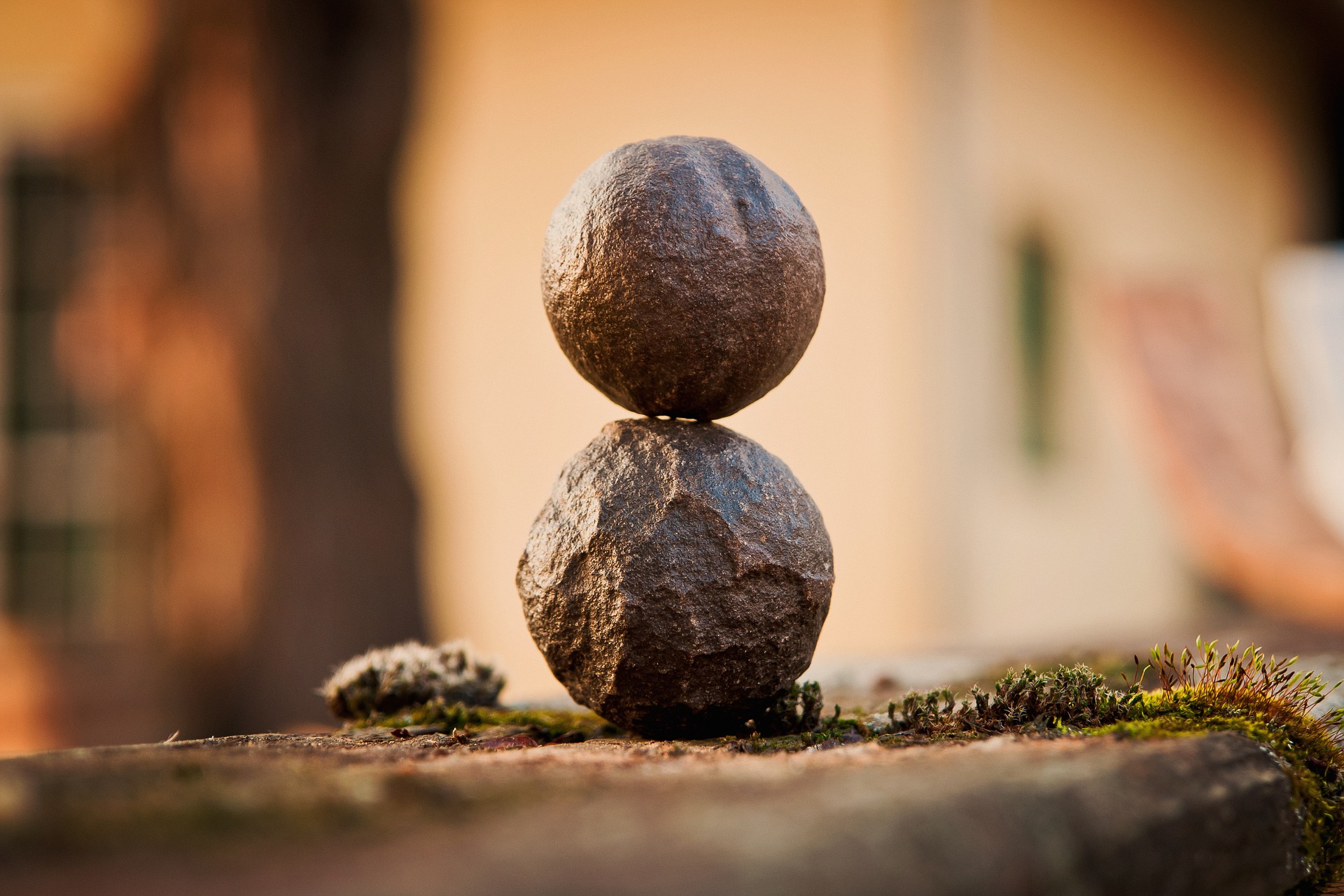 Reiki Vibes
Enjoy The Reiki Revolution
Reiki Vibes

Reiki is a form of spiritual practice and deep relaxation technique, with important healing properties. Reiki heals on all levels of a person: mental, physical, emotional and spiritual, to reduce stress, restore balance and enhance health and well being.
Buy The Official Reiki Vibes eBook on Amazon
Courses
Reiki courses in London Level 1, level 2, ART&Master/Teacher
Book your reiki session in London
"Connecting with – and healing – yourself, is the first step toward your personal development  and spiritual realization. Reiki is here to remember us about our true essence, and to show us that there's a lot more about our lives, than what we always thought"
Fabio Amendola
Founder of Reiki Vibes
Latest from the Blog
How to change our reality Reiki is a powerful tool we can use in the discovery of our true nature....
Read More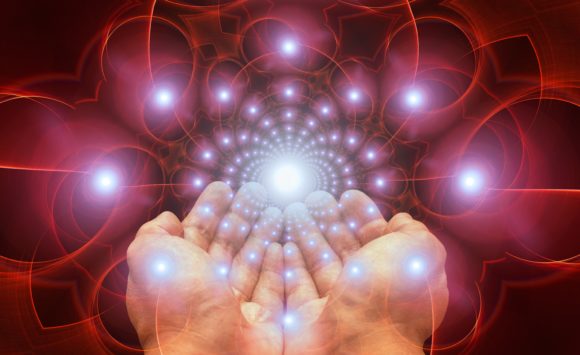 The Journey Begins Becoming a Shinpiden/Reiki Master is not the end of the journey; it is only the beginning of...
Read More