ART&Master/Teacher ( 3 days )
To become a Reiki master is a big step along your journey, an important occasion in your life where you will get a deeper knowledge about yourself and your life purpose. During this course you will greatly improve your understanding of Reiki receiving all the tools you need to attune other people to Reiki and became a professional Reiki Master Teacher.
Some of the topics will cover:
– Reiki level III Attunement and Reiki Master Symbol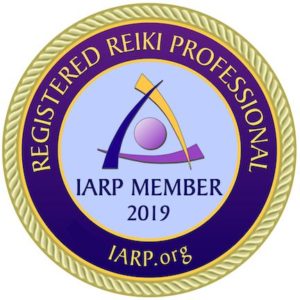 – Holy Fire Reiki  Master Ignitions and Holy Fire Reiki Master Symbol
– Holy Fire Experiences
– How to teach all levels of Reiki
– How to perform Reiki Attunements, Placements and Master Ignitions
– Reiju Empowerment
– Three Steps Treatment
– Healing Attunement
– Reiki Psychic surgery
During this course you will receive a detailed manual and an internationally recognised certificate. You will experience an increase of your healing abilities, and the more you will introduce other people to this amazing healing art, the more you will sense deeper states of awakening and oneness, that will enhance your spiritual development and self realisation.
Price £360 
Individual tuition is available or a maximum of 2 persons per course, to ensure a more relaxed and personal experience
To know more, contact info@reikivibes.org